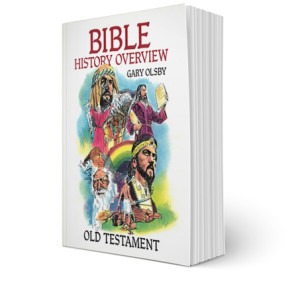 Bible History Overview – Old Testament
This study takes people through the history of the Old Testament in 25 lessons with an innovative approach. The flow of the entire Bible has been put into one simple acrostic, which is easy to remember. Also, each of the 13 basic Bible history books (the ones that carry the storyline of the Bible) have been given a picture which simply outlines the contents of each book. The acrostic and pictures give folks a "handle" on the flow of the entire Bible. And how about application? Oh, yes, life application is found throughout.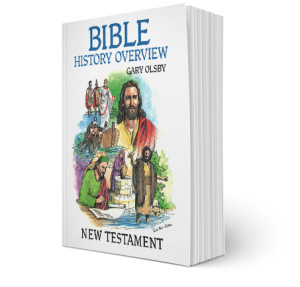 Bible History Overview – New Testament
This study (26 lessons) begins where the Old Testament study ends and takes people through the New Testament with the same innovative approach as the Old Testament study.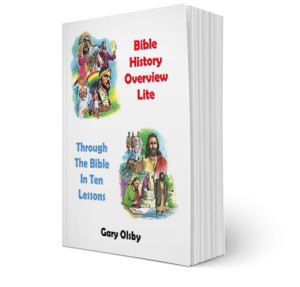 Bible History Overview – Lite
Is it possible to get the general flow of the history in the Bible in just 10 sessions? Well, of course it is. Taking the same innovative approach of the previous "Overview" studies and reducing them down to their irreducible minimum, this study does just that. You'll also find additional application ideas that were not in the original two studies.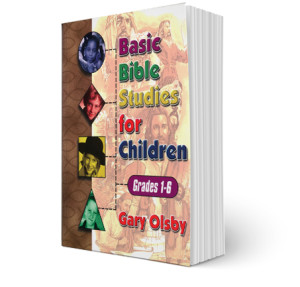 Basic Bible Studies for Children
Do your kids have a grasp on the flow of Bible history – from Genesis to Revelation? Most don't. And sadly, an examination of the scope and sequence of most Sunday School curricula for children will see that many concepts are in fact taught, but the sequence of Bible history is not. This book makes a great supplement for Sunday School teachers, home schoolers, or parents, ensuring that your children understand the "big picture" of the Bible. Suggestions are even made for when kids memorize classic Bible passages, such as John 3:16 & the Ten Commandments (plus many more). It includes 500 questions on Bible history.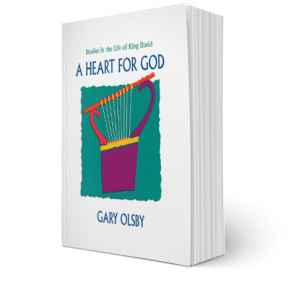 A Heart for God – Studies in the Life of King David
So often we read in the Bible or hear in a sermon, "David had a heart for God." And as we sit there we wonder if we could ever measure up to God's estimation of David. To many he is the hero of heroes in the Old Testament. But we forget that David did not come into his own overnight. His spiritual development took time and work. He struggled with everything from his leadership ability to his lust after the flesh. But the encouraging thing about David's life is that David was just a normal person like you and me who truly gave his heart to God. God does extraordinary things with normal people whose hearts belong to him! God never gave up on David and God never has given up on us. This book (26 lessons) will open the historical accounts of David up to you in unimaginable ways and in the process give you a richer fellowship with God.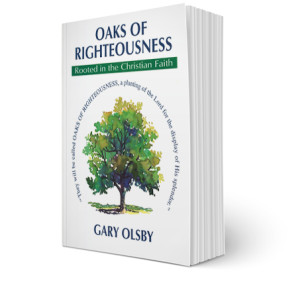 Oaks of Righteousness – Rooted in the Christian Faith
This course has 25 lessons which could be called, "101 – Basic Christianity," or "Foundations in Faith." Lessons are included on subjects such as: The purpose of the Bible, how to have a personal Bible study, how to interpret the Bible, how to pray, how to serve, good works, how to share Christ with a non-Christian, how to be a good steward with what God has given you, & love.